Originally reported by-Marijuana Stocks | Cannabis Investments and News. Roots of a Budding Industry.™
Can These Pot Stocks Show Bullish Potential in the Next Few Months?
2020 has been an extremely interesting year for the cannabis industry. Although we still have around three months left, many believe that we could see more bulls come into marijuana stocks. While most investors tend to watch the top pot stocks by market cap like Canopy Growth Corp. (CGC Stock Report), Green Thumb Industries Inc. (GTBIF Stock Report) and HEXO Corp. (HEXO Stock Report), the opportunity with smaller pot stocks is also present. Across the board, there is a great deal of value amongst some leading marijuana stocks. To find this value, investors have to search for a few pieces of information.
[Read More]
For one, investors need to know where a company could be headed in the future. This means looking at press releases, statements, and more. Second, investors need to know about a given pot stocks financials. Although pot stocks may seem interesting from the onset, with a deeper dive, investors can find even more information. The name of the game with marijuana stocks is information. The more information one can gather, the better chance one has at seeing gains. Of course, there are no guarantees whatsoever and pot stocks can be quite volatile. But, there is a lot of value to be found in the cannabis industry.
Pot Stock to Watch: Cronos Group Inc.
Cronos Group Inc. (CRON Stock Report) is without a doubt one of the largest marijuana stocks in the industry by market cap. Now, we have to note that it may not be the best time to buy CRON stock as the company has had some volatile trading. But, CRON stock has a lot going for it in the long term. The company received a major investment a few years ago from Altria Group (MO Stock Report) to produce new cannabis-infused products. Because of this investment, many believe that Cronos Group is in a very cash strong position.
This has helped to bring investors into a much more confident state of mind surrounding CRON stock. The company ended its latest second quarter with more than $1.2 billion in free cash and no debt on its books. This is quite a major accomplishment for a marijuana stock, let alone one of Cronos' size. The company has been working to move its production over from raw cannabis to cannabis infused products. With cannabis 2.0 in Canada in full swing, it looks like CRON stock could see some bullish future sentiment.
Pot Stock to Watch: Cresco Labs Inc.
Cresco Labs Inc. (CRLBF Stock Report) is another one of the major marijuana stocks. But, different from Cronos, Cresco Labs has been working as an MSO in the U.S. cannabis industry. The company has an extremely large footprint in the U.S. cannabis industry which is one of the main reasons that it has been able to grow so quickly. Out of the ten most populous states in the nation, Cresco Labs has dispensaries in six. In addition, it has a presence in some unique states that have yet to take off to any extent. This means that in the future, CRLBF stock could have an advantageous position to grow steeply.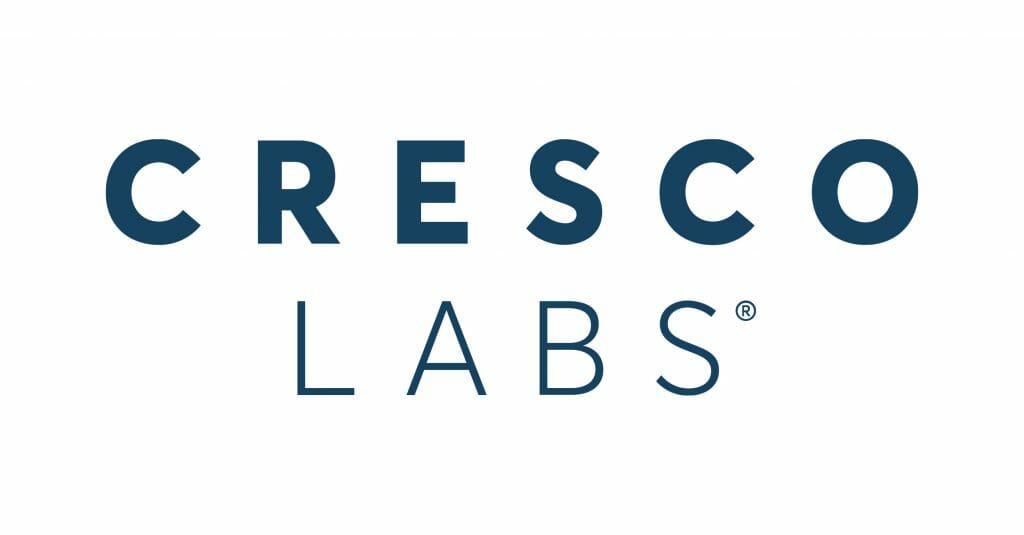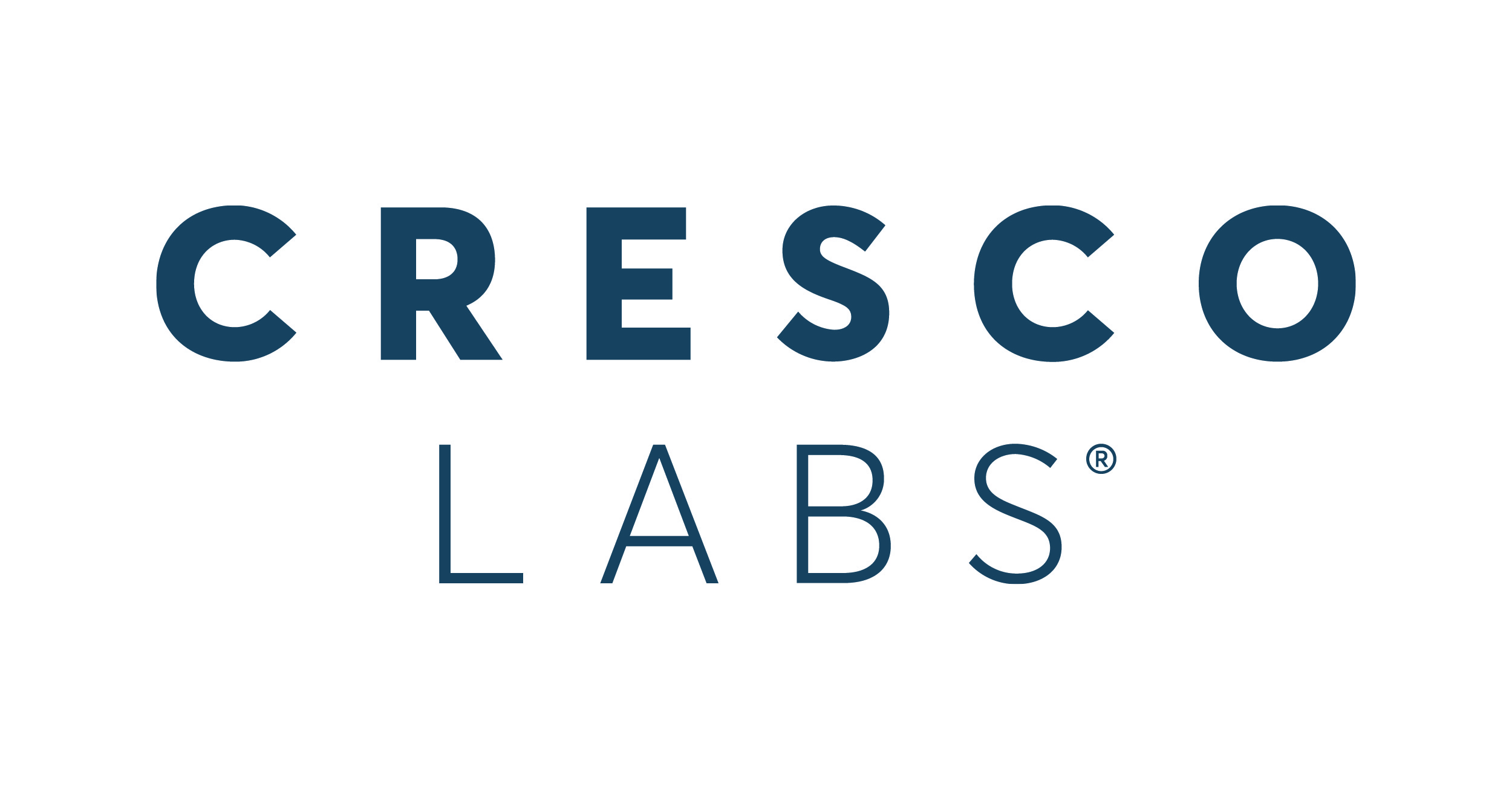 This includes in the Illinois and Pennsylvanian markets where Cresco Labs is one of the largest suppliers of cannabis. In addition, the company has continued to produce a profitable EBITDA, leading to confidence in its business model. The company has also shown that it has a strong growth strategy for the next few years that should help to keep investors coming back. Although its business is highly dependent on legislation, at the current point in time things are looking quite good. This November however, the election could once again change things for the better. For this reason, it remains a leading pot stock to watch.
Pot Stock to Watch: Trulieve Cannabis Corp.
Trulieve Cannabis Corp. (TCNNF Stock Report) is another one of the leaders in the MSO market in the U.S. TCNNF stock is different from other MSOs in that it is working in several distinct markets. As opposed to going with the broad approach, Trulieve has stated that it wants to be the leader in the Florida cannabis industry. As of 2020, Trulieve Cannabis has as much as 50% of the medicinal market share in Florida. This is quite substantial in 2020, but the real potential is for the future.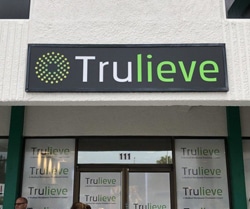 If Florida is able to put in full rec legalization, it would give Trulieve Cannabis one of the best positions in that market. In addition, Trulieve has been working to move into other states such as California and Massachusetts. It has done this through strategic acquisitions and some smart market moves. As of now, it looks like there could be some real upside potential for TCNNF stock in the near future. But, TCNNF stock does remain on the more volatile side. With that in mind, it continues to be a leading pot stock to watch.
The post 3 Solid Marijuana Stocks to Watch For the End of the Year appeared first on Marijuana Stocks | Cannabis Investments and News. Roots of a Budding Industry.™.
Hey there
If you appreciate PaulCannabis.com, why not consider a small tip of a dollar or 2? It helps to maintain the sites expenses, keeps the site clean of 3rd party banner advertising and makes the site fast loading and FREE!