Originally reported by-Marijuana Stocks | Cannabis Investments and News. Roots of a Budding Industry.™
An MSO and a Retail Pot Stock to Watch for September 2020
2020 has been an interesting year for marijuana stocks. While the year did get off to a rough start, it has been mostly positive post March 2020. In that time, many leading pot stocks like Canopy Growth Corp. (NYSE:CGC) and Aurora Cannabis Inc. (NYSE:ACB), have reported large gains. But, we have also seen gains outside of just the pure play pot stocks. This includes companies like Innovative Industrial Properties Inc. (NYSE:IIPR) and more. Outside of the pure play sector, we have both the retail and MSO components of the cannabis industry. Both of these areas can offer value to investors.
[Read More]
On one hand, retail pot stocks are able to take advantage of any increase in cannabis sales that occur. With Covid, demand for marijuana has shot up greatly. Because of this, many retail pot stocks have grown accordingly. With MSOs, the opportunity is similar as they are the front-line of the cannabis industry. Although MSOs are retail pot stocks, not all retail pot stocks are MSOs. This distinction will make it easier to figure out which marijuana stock belongs to which area of the cannabis industry. With that in mind, here are two marijuana stock choices for the rest of 2020.
Marijuana Stock Pick: Cresco Labs Inc.
Cresco Labs Inc. (OTC:CRLBF) is one of the leading MSOs working out of the U.S. Recently, the company announced that it expects to grow substantially in the next half decade. Through 2025, the company expects to deliver a CAGR of roughly 60%. In 2019, CRLBF stock posted sales of around $130 million. By 2024, estimates project that the yearly revenue of CRLBF stock will be around $1.3 billion. This shows that there is a great deal of bullish sentiment for Cresco Labs.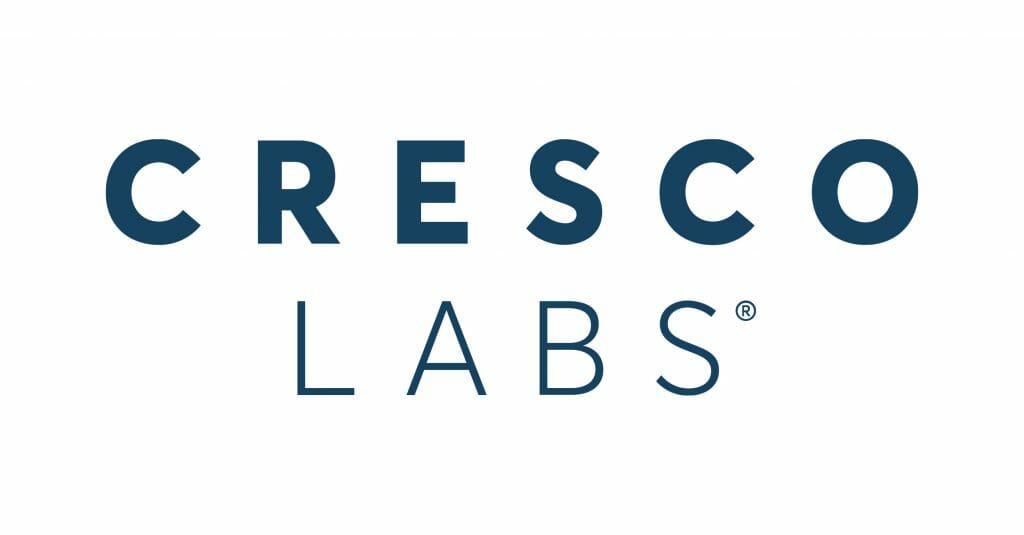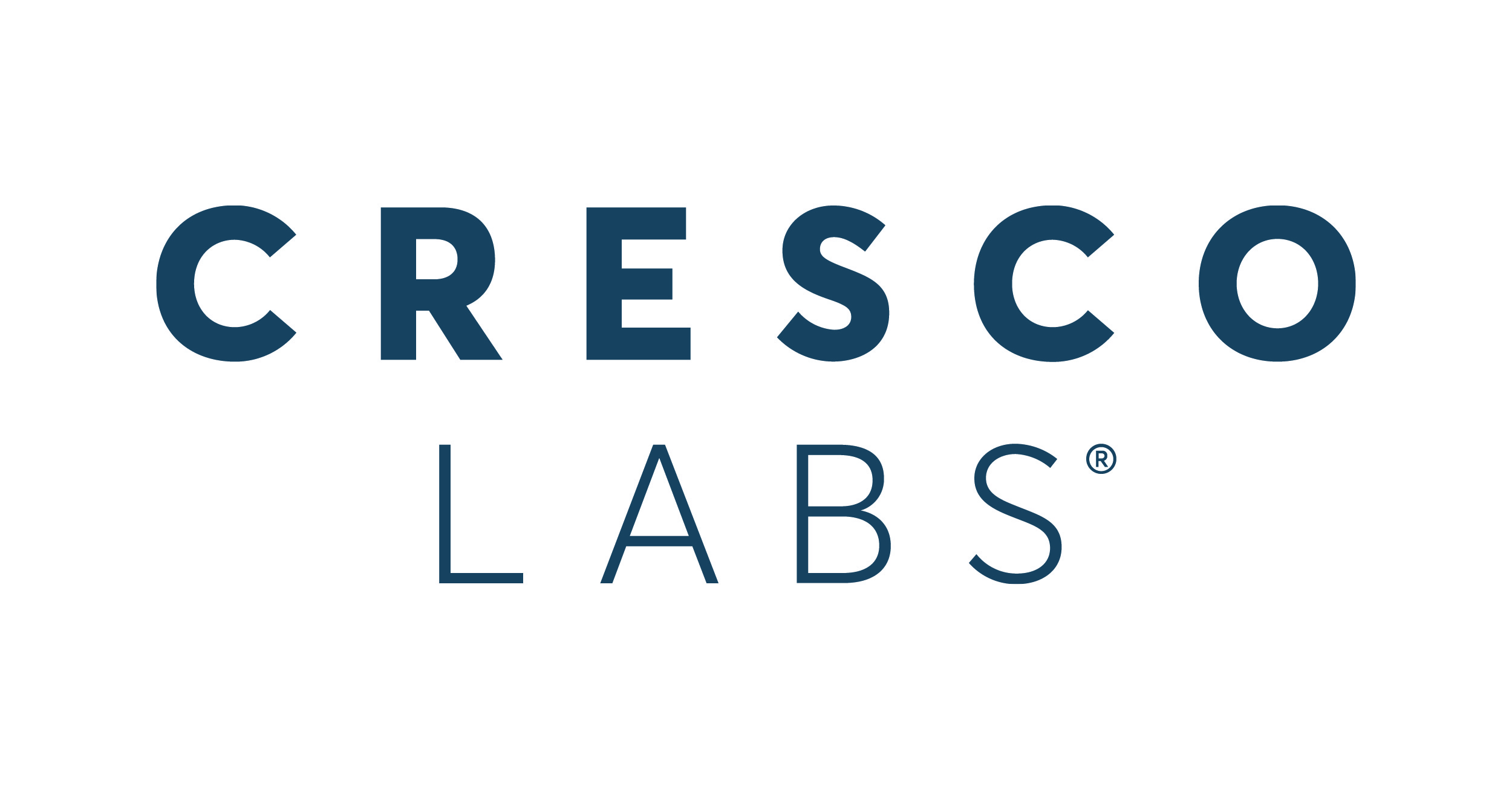 The company has worked tirelessly on the completion of several key acquisitions. This includes a deal with Origin House, which was closed in early January. With this deal, Cresco Labs has access to almost 600 dispensaries across the state of California. Additionally, Cresco Labs has been working to build its presence in Illinois. Currently, it has 29 licenses to do so in the state. If it is able to be successful in this market, CRLBF stock would have a solid chance at hitting the $1 billion per year sales target by 2024.
Marijuana Stock Pick #2: Planet 13 Holdings
Planet 13 Holdings Inc. (OTC:PLNHF) is a vertically integrated retail marijuana stock working out of Nevada. The company has consistently been able to produce award winning marijuana, that is made and sold in house. For a few years now, PLNHF stock has been growing due to the company's opening of the Las Vegas SuperStore. This store, which is in the heart of Vegas, spans 112,000 square feet. Under its roof is everything from a pizzeria to a cannabis testing facility.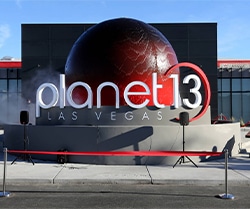 Recently, PLNHF stock completed a CA$23 million bought deal public offering. In exchange, it offered just north of 6.2 million units of the company to investors. CEO of the company, Bob Groesbeck stated that "the outstanding performance of our Nevada operations in July and August and our resilience in the face of Covid-19 have allowed us to continue to focus on the execution of our long term growth strategy." With this, PLNHF stock remains a solid retail pot stock to watch.
The post 2 Marijuana Stocks Choices For 2020 appeared first on Marijuana Stocks | Cannabis Investments and News. Roots of a Budding Industry.™.
Hey there
If you appreciate PaulCannabis.com, why not consider a small tip of a dollar or 2? It helps to maintain the sites expenses, keeps the site clean of 3rd party banner advertising and makes the site fast loading and FREE!